Color Theme 2
Setting the Table for Your Special Event
Event planning is rarely easy. In addition to finding a venue, you may also be making guest lists, deciding on a menu, or auditioning local DJs. It's easy for the details to get lost in the shuffle. Luckily, you can simplify parts of your event planning process with Elegant Events. We offer special tables, chair rentals, linens, charger plates, dance floors, and furniture for any event. We've helped clients stage all kinds of events, from weddings to graduation parties. Our well-maintained products are designed to make any occasion special. Learn more about renting our outstanding pieces for your next event.
Chairs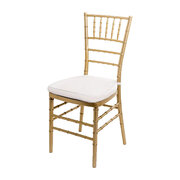 Linens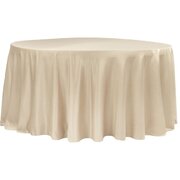 Charger Plates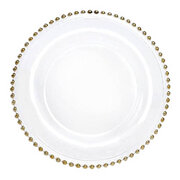 Dance Floors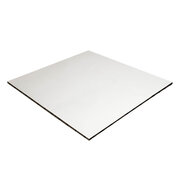 Tables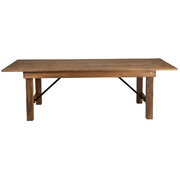 Furniture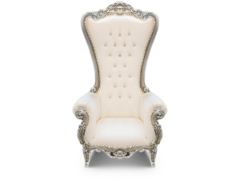 What Makes Us Stand Out
Elegant Events strives to be a leader in the event industry. Not only does our inventory feature well-maintained products, but we're also proud to offer top-tier customer service and a convenient ordering process. We go the extra mile to guarantee a stress-free experience for every client!
More Info
Background-color: Color-theme-4
What Customers are Saying
It was such an easy experience working with Elegant Events. They always answered all questions I had, and always got back to me in a timely manner. They delivered and picked up exactly on time and made the whole process very convenient. Our rentals were the easiest part of planning our at home engagement! We will use them for our next party and we highly recommend!
- Nadin
Elegant Events was super easy to work with for my October wedding. They coordinated pickup and drop off with my venue so all I had to do was pay them! They were super quick with answering all my questions. My guests LOVED the gold chiavari chairs!
- Mary
Everything for the wedding was absolutely beautiful. The chairs gave the hall such an elegant look. My sister was so happy with the way everything turned out, it was exactly what she had hoped it would be. I really enjoyed working with Elegant Events on this event. They made everything so easy, answered all of my questions/emails promptly. I had no doubt in my mind that everything was going to be perfect because I knew the Elegant Events team was on top of it and I didn't have to worry the day of because I had complete confidence in them to know that everything was going to be executed properly. Thanks so much for everything!
- Erica
Featured Items